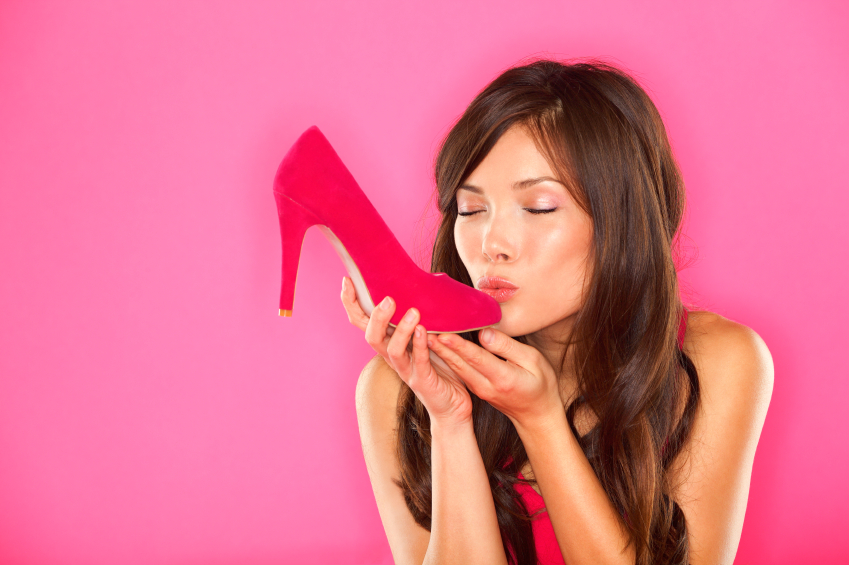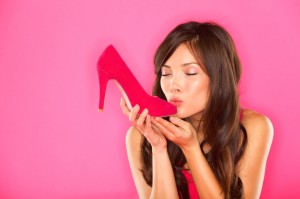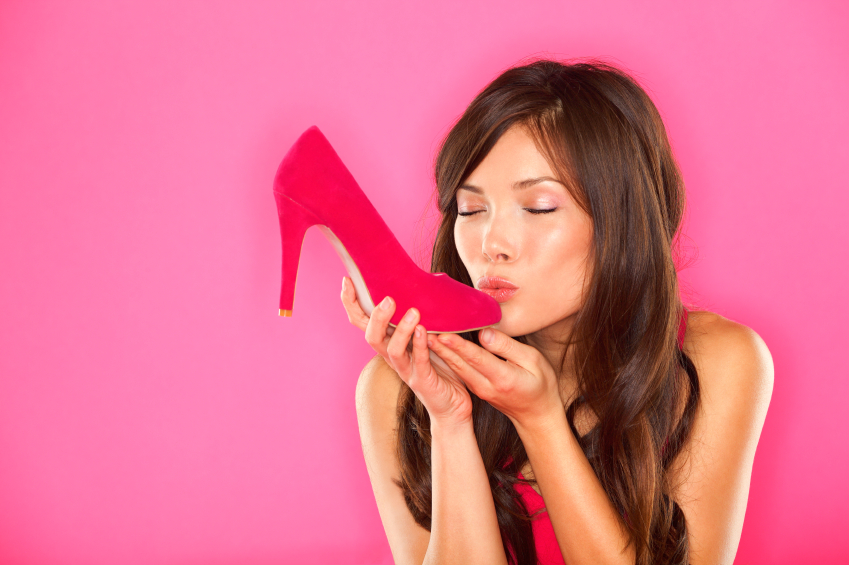 It's no secret that bloggers can make the interwebs sing when it comes to events and promotions. Here's our list of Dallas' top fashion bloggers based on their SEO skills and their social swagger, aka klout score:
1)   Pink Memo Dallas – Maxine Trowbridge (61) – if you want to know what's on the design scene in Dallas, you simply must bookmark this page. Maxine Trowbridge is a business woman in her own right, a Brit, and a downright know it all when it comes to what's fashion-happening in Big D.
2)   Krystal Schlegel (blog by same name) (49) – Krystal's "The Style Book" marries high and low price points while mixing in classics so that your budget isn't blown with every new fashion season.
3)   OhSoCynthia – Cynthia Smoot (65) – While Cynthia isn't purely a fashion blogger, we're giving her street cred regardless because we can – and because she's in the elite fashion mix, dresses impeccably and has a great social influence.
4)   DFW Style Daily – Lisa Petty (48) Long-time journalist turned fashion blogger, her roots run deeper than an ombre hair dye job and noted http://casinoscapital.com/, she's well-connected in the local Dallas fashion industry. (more…)