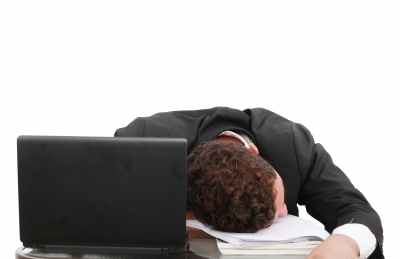 During some online reconnaissance I caught a tweet that about sent me over the edge. It was promoting an app called Bundle Post.
Nothing against BundlePost, Really. It was just the straw that broke the camel's back.
BundlePost is an app that pulls from tools like Google Alerts and Hootsuite to find, collect and post content in your numerous social media platforms. On the surface, not much different than Buffer (although I suspect a bit more evolved on the gathering end of things), and it takes a page from the old fashioned method of scheduling posts through Hootsuite.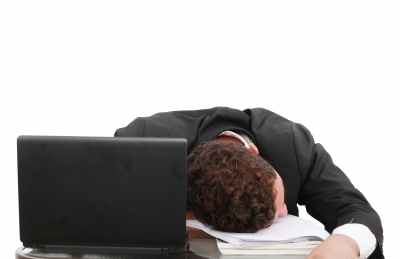 That's nice and all. I get that you, as a content curator, may find this tool to be exciting. You feel obliged to provide valuable resources and share knowledge online. You likely feel that if your followers have allowed you through their filter, you owe it to them to share a steady stream of content that positions you as a well-educated counterpart. People will follow you and maybe even engage with you for your contributions to their interests. Many see that goal accomplished through the use of these tools.
Before you start pointing fingers, I will admit that I do use some of these apps too. I am not morally against sharing great ideas and business applications. I actually make a point of doing so daily. But I do believe the temptation to over use these automation tools is dangerous. It's the lazy man's approach to content. (more…)