OUR TEAM
Meet our management team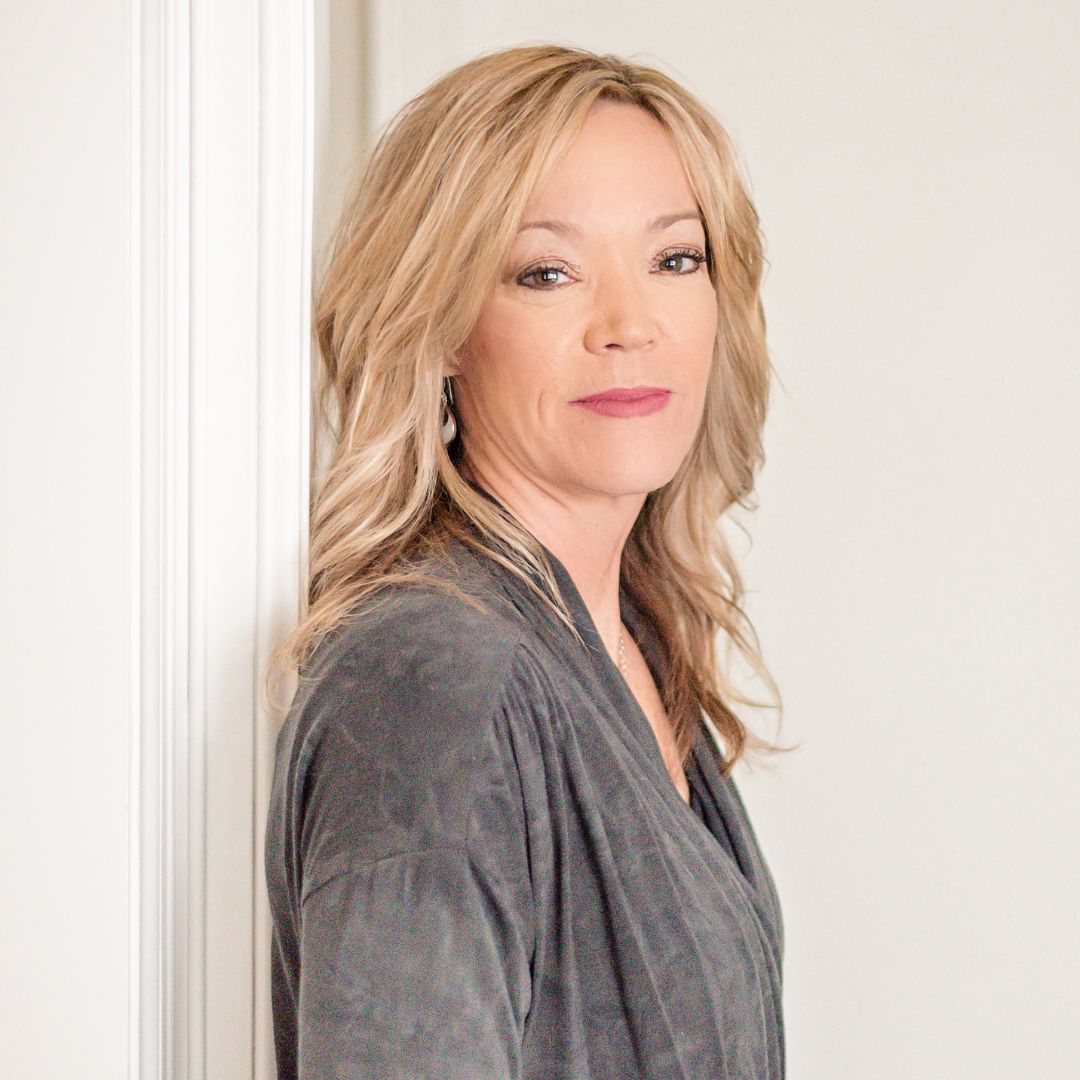 Trista Perot
Founder & President
Trista is a marketing expert with over 30 years of experience. For the past three decades, she has worked with companies to develop and execute innovative marketing strategies that drive business growth. Trista's unique ability to blend creativity with data-driven insights has helped countless businesses maximize their marketing efforts and stand out in crowded markets. She has a true passion for helping businesses grow.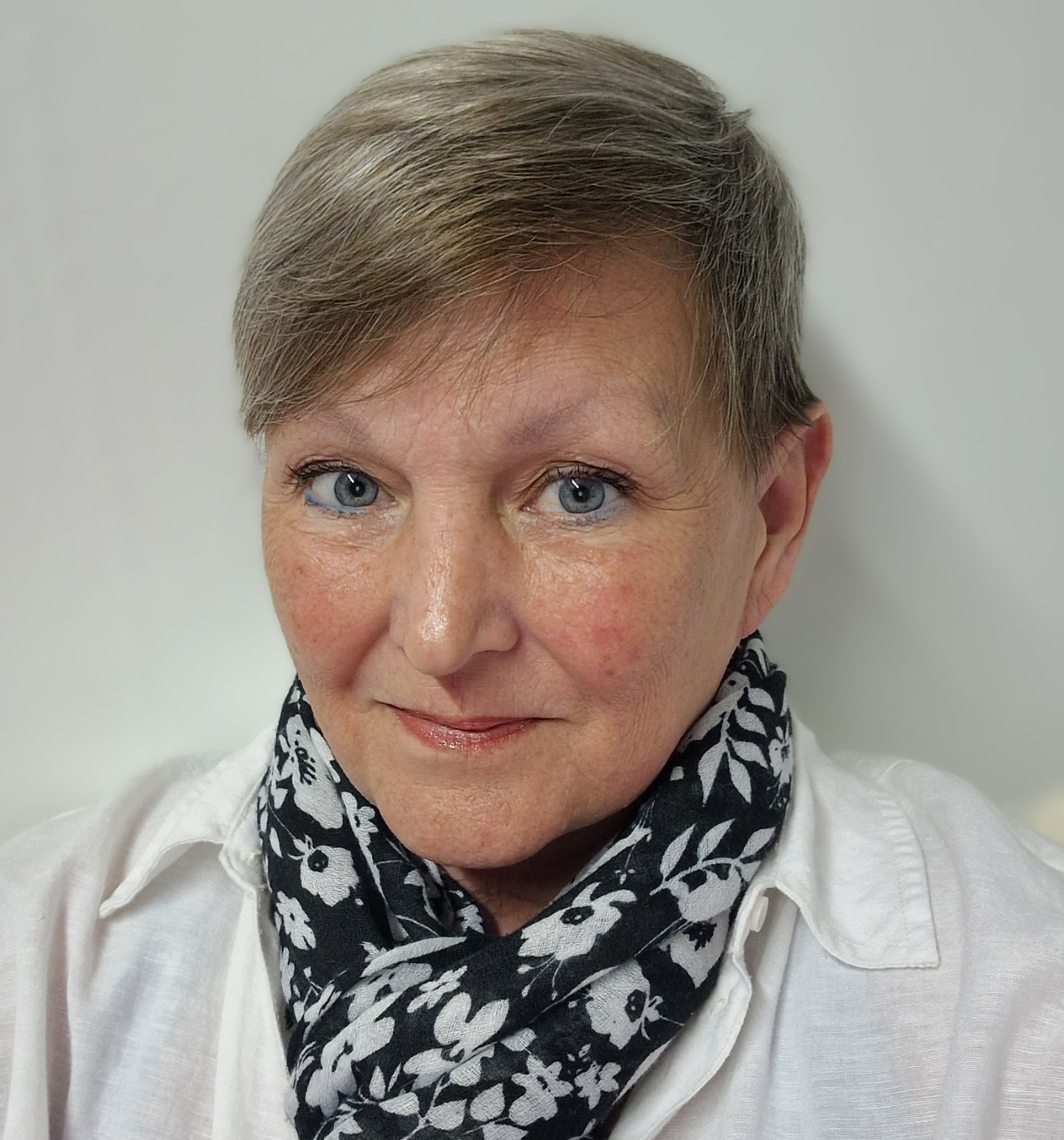 Julie Hume
SEO
Julie is a rescuer of lost sites. She finds joy in the climb – helping a site rise from the ashes of oblivion to the top of page one in search results. With more than 30 years of experience, she's our SEO whisperer, ever on the cusp of new algorithm releases and tools.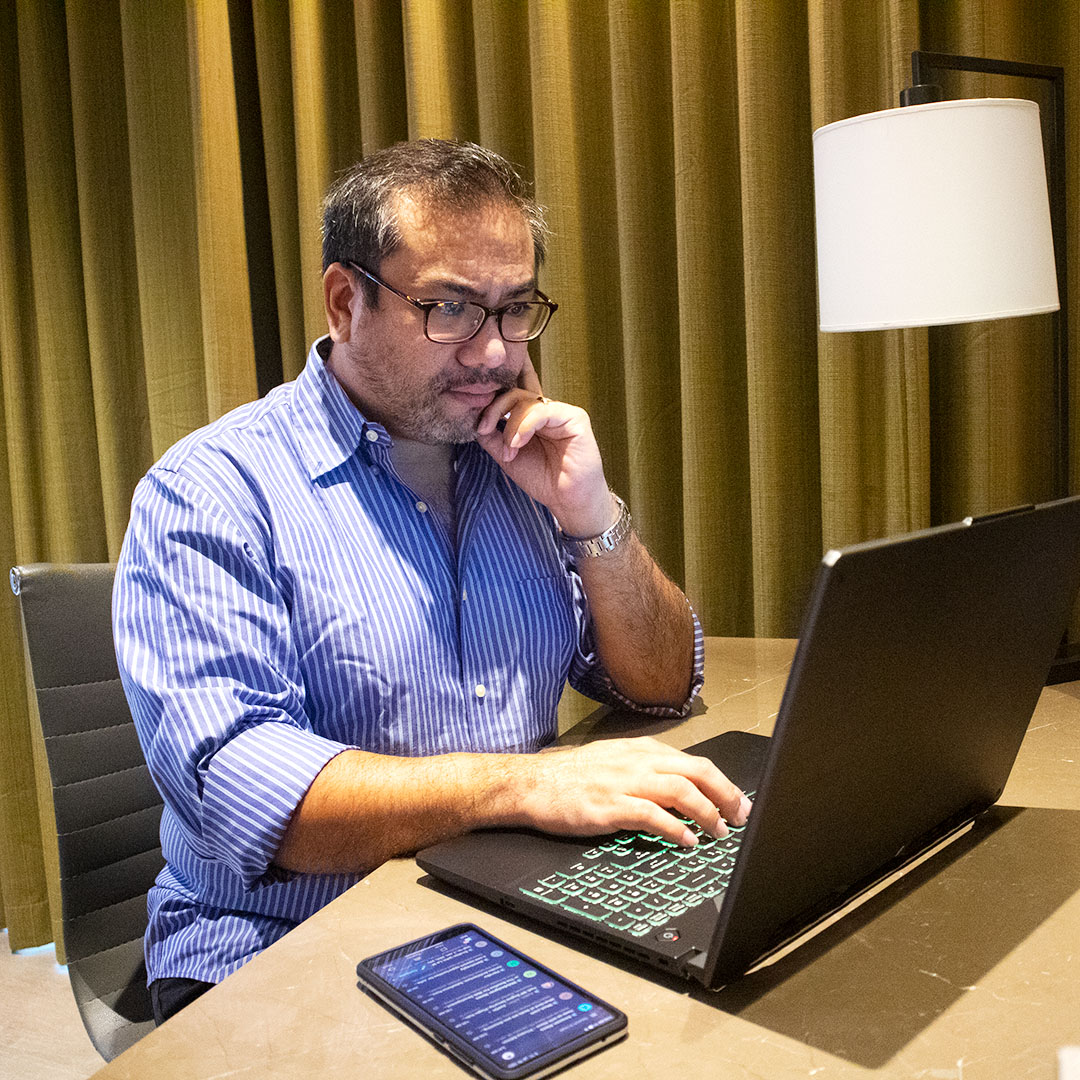 Julian Demerre
WEB DEVELOPMENT
Julian is an experienced web developer. He has always been a meticulous worker and takes pride in his what he does. His superpower is that he loves to learn. If a website challenge is new to him, he'll figure out how to solve it. (Queue the Vanilla Ice tunes…)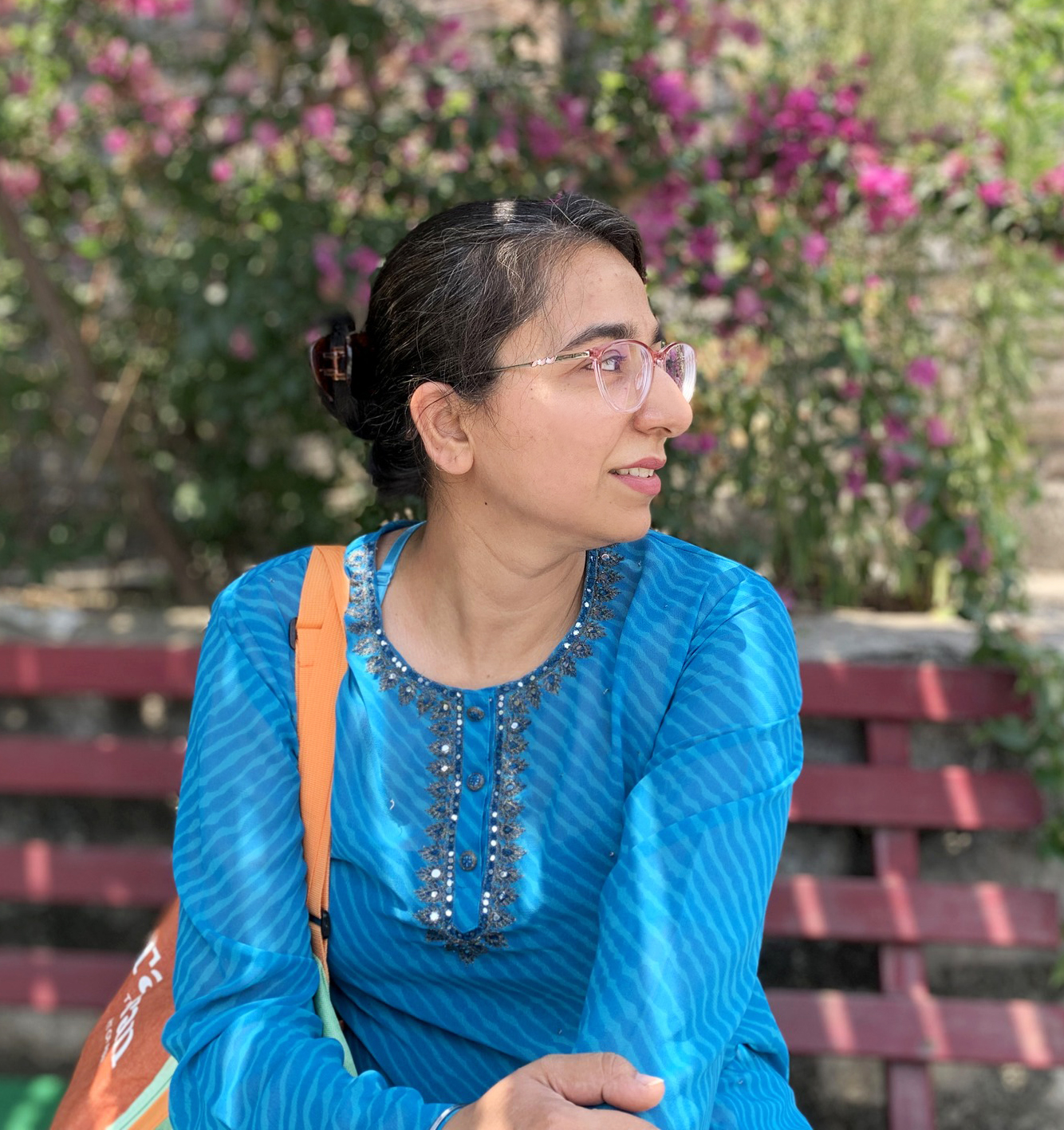 Abha Kohli
VIDEO
A post-graduate in Advertising and Design from the University of Leeds, Abha has worked with WPP companies, and has over 12 years of experience in the field. Having worked in London and India with some of the top brands, she takes keen interest in understanding and simplifying a brand's message to create videos and audio-visual communication material. 
*Camera shy and not pictured: our awesome graphic designer and two writers!