Search rankings and highly-functioning websites are what makes our heart beat faster. Creative and effective digital marketing campaigns make us downright giddy. We're excited to provide our family of clients with the foundation to build their companies through lead generation and search dominance.
Our suite of services include: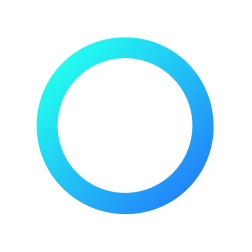 Branded campaigns are a powerful tool for building your brand's identity and engaging with your target audience. Creativity is what makes a campaign memorable, and strategy makes it meaningful. Without both you are wasting your money. Find out more about how we can help you create on-budget branded campaigns that resonate.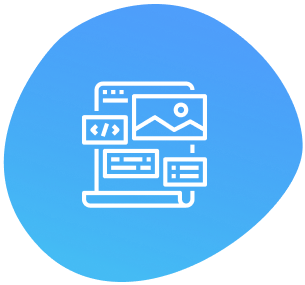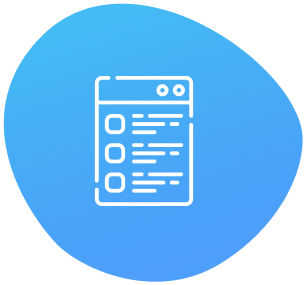 CONTENT MANAGEMENT
There is more to content management for SEO than simply posting every week or ten days. The content must meet the expectations of the visitor as well as Google's E-E-A-T guidelines (Experience, Expertise, Authority and Trustworthiness) to merit high placement in the SERPS. Learn more about our content management service.
SEARCH ENGINE OPTIMIZATION
Unless it has visitors, the most attractive and compelling website in the world is 100% ineffective. It won't promote your brand, it won't sell your product and it won't introduce your company or services to a new audience.
SEO is the most cost-effective digital marketing solution and we are very good at it! Learn how our SEO services can help you rank at the top of the SERPs for the words your customers are actually using in search.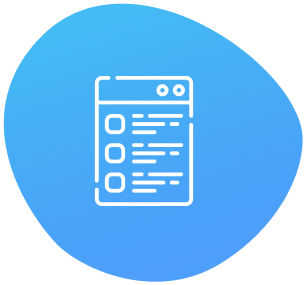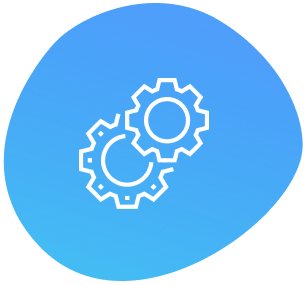 If your website is ineffective, you don't understand why Google hates you, and you have errors that you don't understand, a website audit is a the first step in diagnosing what's going on. We'll give an honest assessment and an actionable plan to fix it. Learn more.
If your WordPress website has looked the same for more than 3 years, it's likely time for a refresh. Whether it's updating a theme or changing the structure to improve site user experience, we'll renovate it for you to reflect your current brand, messaging, and usage needs. Learn more.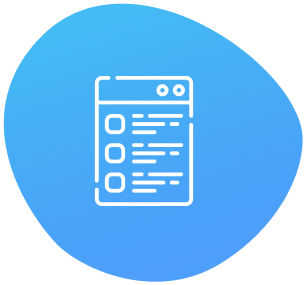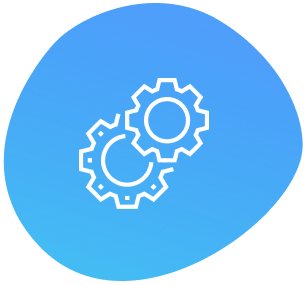 Websites are the face of your business, and our hosting plans will help to ensure you're backing up your site, reducing your likelihood of being hacked by keeping the plugins and software current, and optimizing it for performance. We'll even include monthly health check reports. Learn more.