To keep your website online, you need reliable and secure WordPress hosting. This reduces the risk your website will be offline or suffer from a cyberattack or data breach. TPG Business Services has provided WordPress-optimized website hosting services for decades. We pride ourselves on offering affordable, high-quality, and safe hosting to businesses of all sizes.
We offer two levels of hosting:
Basic – $35/month

Enhanced – $60/month
Basic
Hosting for 1 Domain

SSL Certificate

Nightly Site Backups

Malware Monitoring and Cleanup

Monthly Review of Theme and Plug-in Updates

Automatic WordPress Updates

Server-Level Security and Caching

Base-level Monthly Analytics
Enhanced
Hosting for 1 Domain

SSL Certificate

Nightly Site Backups

Malware Monitoring and Cleanup

Automatic WordPress Updates

Server-Level Security and Caching

Weekly Review of Theme and Plug-in Updates

Uptime Monitoring

Enhanced Monthly Reporting

Exclusive Discounts on Website Development Services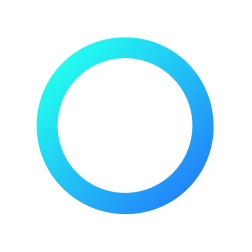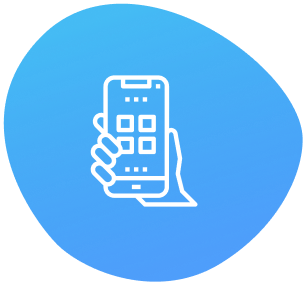 Our Basic hosting plan offers everything your business needs to keep your website operational, high-performing, and secure. It includes:
Hosting for 1 Domain
Our Basic plan provides hosting for 1 website domain. We can host additional domains for an added cost. 
SSL Certificate
An SSL certificate is critical to your website's security and search engine rankings. It authenticates your site's identity and makes it possible to have a safe, encrypted connection. Websites that do not have a valid SSL certificate are flagged by search engines like Google.
Nightly Site Backups
With our nightly website backups, you'll never have to worry about losing your content. If you accidentally delete your website or it's hacked, you can roll your website back to the previous version quickly and easily.
Malware Monitoring and Cleanup
If your website becomes infected with malware and it causes a data breach, it could be extremely expensive to remediate. According to IBM, the average data breach cost companies $4.35 million in 2022. Many small companies can't afford to absorb those costs and would be forced to close. 
Our malware monitoring and cleanup services actively look for signs of malware on your site and remove it. We can help identify a potential security problem quickly before it severely impacts your business.
Automatic WordPress Updates
WordPress issues security and software updates regularly to repair known vulnerabilities and make improvements. It's imperative that you keep your WordPress version updated to keep your site protected. On our hosting plans, we'll automatically update the WordPress core of your site to the latest version.
Server-Level Security and Caching
Server-level security and caching protocols help to optimize the speed and security of your website. This will improve the user experience of your site for your visitors and keep them engaged with your content longer. No one wants to spend time exploring a website that's slow and unfunctional. 
Free Website Migration
If your company's website is currently hosted elsewhere, we provide free website migration services to bring your website to one of our hosting plans. We know that it can seem like a hassle to move your website to a new server. We make this process easy by providing full-service support to our clients that's included in the cost of your monthly hosting plan.
Exclusive Discount on Website Development Services from TPG
TPG Business Services offers current hosting clients an exclusive discounted rate of $89 an hour for any website updates that you need to make. This means that we can serve as your go-to source for updates and hosting. You won't need to find or vet a separate web development company for the help that you need.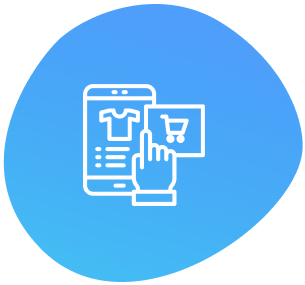 If you're looking for even more support, our Enhanced hosting plan includes everything in our Basic plan and these additional features:
Weekly Review of Theme and Plug-In Updates
An out-of-date plug-in on your WordPress site is a potential pathway for hackers to infiltrate your website. Plus, an outdated plug-in might not be compatible with the current version of WordPress. Our team will conduct a weekly review of your website's theme and plug-in updates to ensure that your website is updated to the latest and most secure versions. This helps with both security and speed.
Uptime Monitoring
Uptime refers to the amount of time that your website is up and operational. It is an important measure of reliability. With our Enhanced hosting plan, we offer uptime monitoring so we can address potential outages immediately.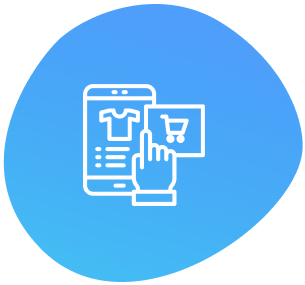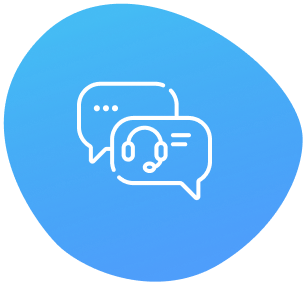 Get Started With Hosting Services

​
If your company needs more secure, faster, and reliable hosting, we're here to help. We can even migrate your site for you. Contact us for more information.