WEBSITE AUDITS: Unlock the Full Potential of Your Website
Your website is your business's digital storefront, and like any storefront, it requires regular maintenance to keep it running smoothly. Our website audit service is designed to help you identify and fix potential issues on your website that might be holding back its performance.
Our comprehensive website auditing process includes: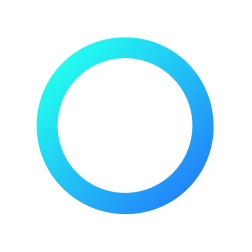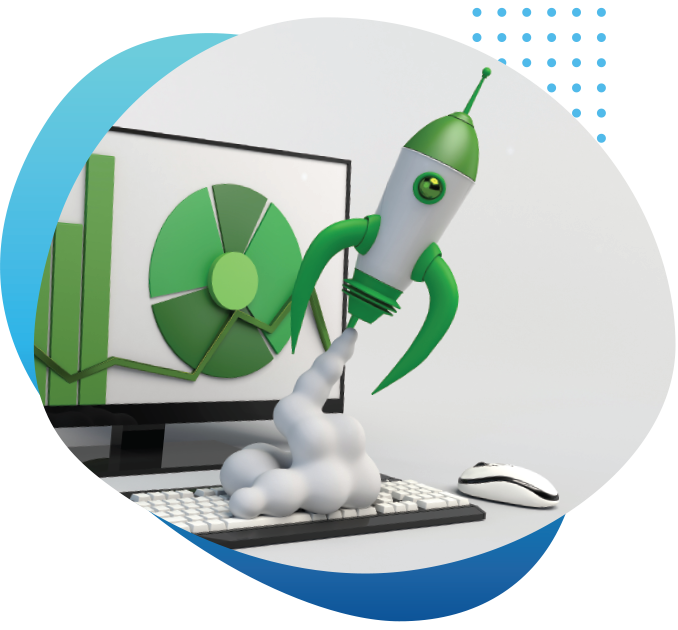 1. Technical Audit: We'll run a complete scan of your website to identify any technical issues that may be affecting your website's performance. This includes checking for broken links, slow loading speeds, and other factors that can negatively impact your site's SEO.
2. Content Audit: Our team of SEO experts will review your content to determine how effective it is at engaging your visitors and driving conversions. We'll provide recommendations on how to optimize your content to improve its impact on your audience.
3. User Experience Audit: We'll analyze your website's user experience to determine how user-friendly and intuitive it is for visitors. This includes examining factors like navigation, layout, and overall design aesthetics.
4. Competition Analysis: Our team will analyze your competitive landscape to see how your website compares to others in your industry. We'll provide a deep dive into your top competitors and show you how you can use your website to gain an edge.
5. Actionable Recommendations: Our audit comes with actionable recommendations to help you improve your site's visibility, SEO ranking, and overall effectiveness. You'll receive a detailed report outlining our findings and recommendations for next steps.
Every website can benefit from an additional set of eyes looking at it. With our website audit, you'll get a clear understanding of what's working on your website, what's not, and the steps you need to take to unlock its full potential. Contact us today to schedule a website audit and take your digital presence to the next level.