BRANDED CAMPAIGNS: The Marriage of Creativity and Strategy
Branded campaigns are a powerful tool for building your brand's identity and engaging with your target audience. We understand that creativity makes it memorable, and strategy makes it meaningful. Without both, you're wasting money. We'll help you create on-budget campaigns that resonate.
Our approach to branded campaigns includes: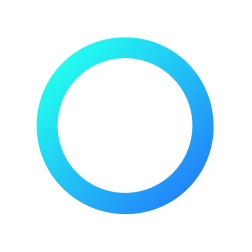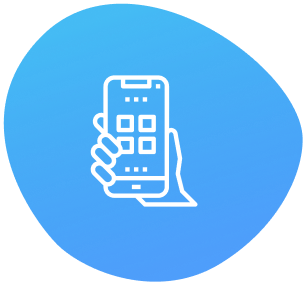 Creative Conceptualization: Our team will work with you to develop a unique and impactful concept for your campaign that's tailored to your brand's messaging and values, and appropriate for the target audience.
Multi-Channel Deployment: We love some chunky mail! When it makes sense, we'll help you deploy your unique campaign across multiple channels, including social media, email marketing, or video.
Measurable ROI: There's no point in making the investment if we can't measure the success, learn from it, and improve the next time. We'll incorporate analytics and/or tracking tools to provide tangible metrics.
Our goal is to help you build a strong brand identity and drive engagement with your target audience through innovative and effective branded campaigns. Contact us and let's brainstorm how to elevate your brand's impact.