SEO: What is Search Engine Optimization (SEO)?
Search Engine Optimization, or SEO, is the art of improving the visibility of your website so that more people can find it. This includes efforts to improve and increase a website's ranking in Search Engine Results Pages (SERPs).
SEO is a complex process that requires research, strategy and dedication. It is time intensive and it takes time to work its magic. Successful SEO requires staying current with search engine algorithm changes and expectations as well as your competitors' SEO strategies.
Google is contantly updating its algorithm with changes intended to improve the quality of the search results it provides. While most changes are tiny and won't be noticed by users or website owners, there are larger updates which can have a direct impact on a website's rankings. A recent example, is the December 2022 helpful content update. This wholly automated action rewards sites which provide content that leaves visitors feeling satisfied with their experience on the site, while penalizing sites which don't meet visitor expectations. From an SEO point of view, it is important to stay up to date with Google's latest algorithm updates and the intentions behind them.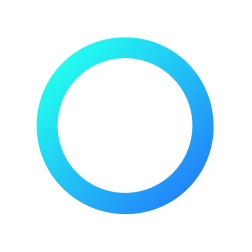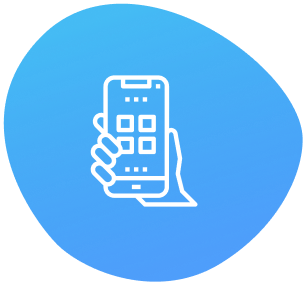 Why is Content Strategy Important in SEO?
Posting regular high quality, original and relevant content keeps your site updated and attractive to search engines. Creating content around the topics that interest your target clients, at different stages of the marketing funnel, and in different channels, increases your chances of being found in the SERPS by motivated buyers.
What is included in the SEO Reports?
SEO reports allow you to assess the effectiveness of your business website and related marketing campaigns. TPG SEO Services provides regular monthly reporting and analysis to track performance and inform future strategy. Included in your SEO report will be:
Keywords tracking
Position tracking
Impressions
Clickthrough rate
Performance Analysis
Recommendations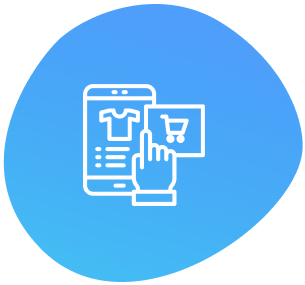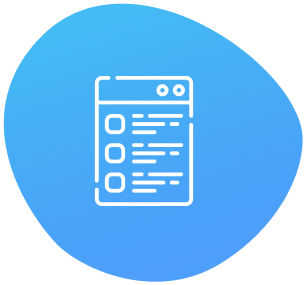 On-Page SEO is the heart of any SEO strategy, as it manages the content and SEO practices utilized on your website. TPG Business Services provides a comprehensive list of on-page SEO services, including:
Website and Blog Content
Keyword Research
Content Gaps
Title Tags and Meta Descriptions
Images and Alt Tags
Internal and External Links
URL Slugs
Technical SEO involves website and server-level optimizations to ensure that search engine spiders can properly crawl and index your website. This is a critical component of effective SEO to drive organic search engine rankings and traffic. Some of the technical SEO services we offer include: 
SEO Audits
Competitor Analysis
Website Crawling and Indexing
Website Speed
Website Structure and Hierarchy
Mobile Responsiveness
Removing Duplicate Content
SSL Certificate and Data Encryption
Broken Redirects
Poor Canonicalization
Orphan Pages
HTTPS/HTTP Mixed Content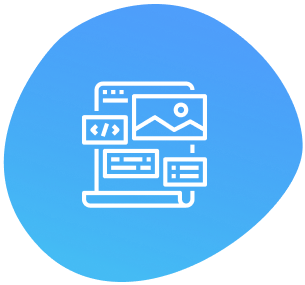 Website speed, search engine rankings, and content gaps may seem like elementary SEO issues. In fact, many of these are often overlooked. Our team is able to perform a thorough analysis of your website and identify the most significant issues that impact its performance. We can then take action to resolve them before they become bigger problems.
We offer a range of other solutions to help ensure your site's SEO strategy stays on target. Contact us to discuss your specific goals.