Do you love the look of your website, but it's not performing the way you'd like? Or maybe you recently redesigned your site, and your traffic plummeted afterward? If your website is underperforming, you might just need a website refresh.
After decades in the website support business, we understand that there is a distinct difference between building a pretty site, and building one that the search engine's love.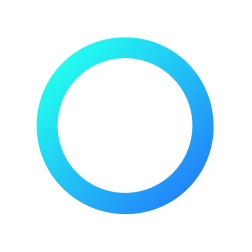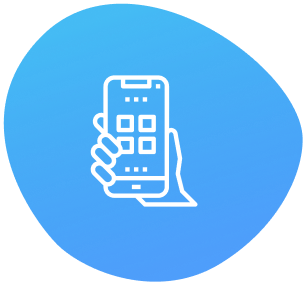 You don't have to choose between pretty and performance.
Keep your pretty site, we'll tune up the engine. 
No one wants to think that they've wasted money on building their beautiful website when it's underperforming. We can refresh your website to:
Rank higher in search engine results – rank higher than your competitors on the key search terms to your business

Increase traffic and impressions – of the RIGHT kind of visitors

Get more conversions – capture more information from your website visitors
How do we do that? 
Redesigning certain elements of your site

Improving the quality and search engine performance of existing web pages and blogs

Enhancing its visual appearance

Developing a content strategy and program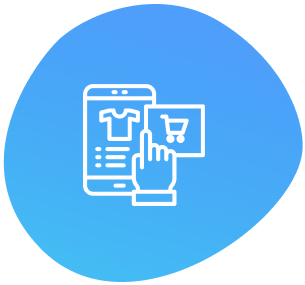 There is a Difference Between a Website Refresh and Full Website Redesign
Just as there's a difference between a new home build and a renovation project, we consider ourselves the contractors to update your business' digital home. 
To refresh your website, you must have an existing WordPress website with content. 
The refresh process includes tweaking your website's existing content and making it more attractive to the search engines and real visitors. 
*While we do not create websites from the ground up, we are happy to work with your designer if you're in the build phase of a new site.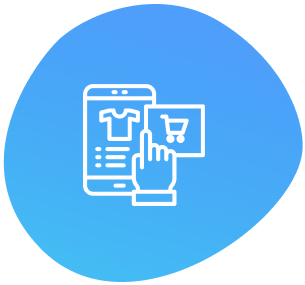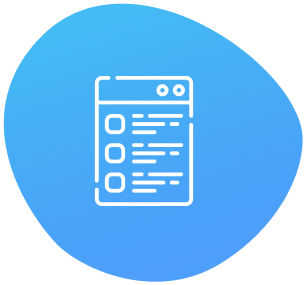 Our Website Refresh Process
First, we'll audit your website's current functionality and purpose, content, user experience, and SEO performance. We'll offer suggestions on which changes to make to give your site the boost it needs to improve performance. Our goal is to identify how your site can better help your visitors (both human and search algorithms) get the information they need to easily navigate your site and continue through to your sales funnel. 
We'll present you with a health report for your site and a detailed outline of recommendations for remediation. You're under no further obligation to continue with the process.
But we think you will want to work with us, because we're good at what we do. (Links to case studies)
Once you approve our plan of action, we'll dig into the site structure, repairing errors, improving speed, creating better site structure, etc. that impact the functional and visual elements of your website. This may involve changing some elements of your website that you can't see such as adding missing details to improve search results, optimizing photos that are too large, fixing broken links, pruning dead pages – the list goes on. 
For companies with an existing webmaster, web designer, or IT team, we can work with them to implement these strategies. We also provide full-service solutions where we make the changes to your site directly.
If you're unsure of which strategies will impact your website design the most, we'll work with you to find the most impactful strategies to meet your budget.
Included in our Website Refresh:
Plug-In Review 
When you're busy with the other tasks that you need to complete for your business, it's too easy to miss the notification from a plug-in you use that it's time for an update. Additionally, having too many plug-ins can slow your site down in ways you couldn't imagine.
More concerning is if you fail to keep your plug-ins updated, the function of the plug-in might break. In a worst-case scenario, out-of-date plug-ins create a vulnerability for hackers to use to gain access to your website, content management system, and confidential customer data. Properly updating plug-ins is an inexpensive and quick way to improve the overall look and feel of your website.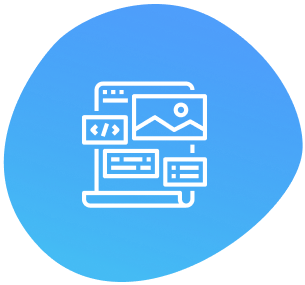 SEO for Your Existing Website
Many "SEO experts" make promises that changing your SEO strategy to meet the latest Google algorithm update will give you the boost in traffic you want. If you pay for these services, you'll learn that quick fixes and black hat SEO tactics won't help you maintain higher traffic levels over the long term and could lead to Google penalizing your site in search results.
Instead, our team will build a comprehensive strategy and an overall structure that still works for the next algorithm update. This way, you won't need to change your website much to accommodate the current best practices. It will already have the structure, content, and CTAs it needs to thrive.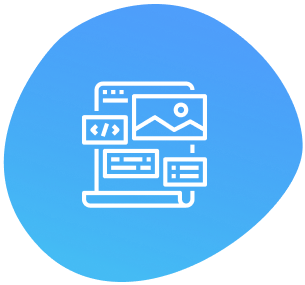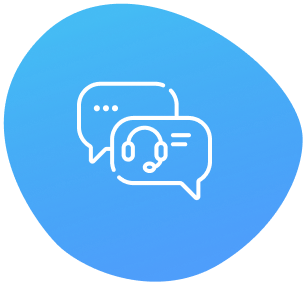 Do you have critical pages on your site that don't work or are missing? If you aren't sure of how to make the edits you need on a page to upload new content to your website? Are you stumped with how to update your site's blog section? We can take care of these tasks for you.
If your website doesn't work as it should, you may not need a full redesign to modify the appearance of your website or to add a new page. We can help take care of simple changes and updates to keep your website looking great.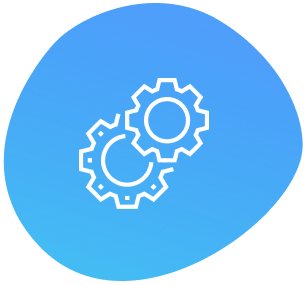 Schedule Your Site Review Today
We can start to positively impact the visual appearance and performance of your website in just a few weeks.
Every website refresh project we work on starts with a site review. It's an affordable way to gather objective data and actionable recommendations to enhance your web presence. This can help you to zero in on strategies to make your website better.
Contact us to get started!