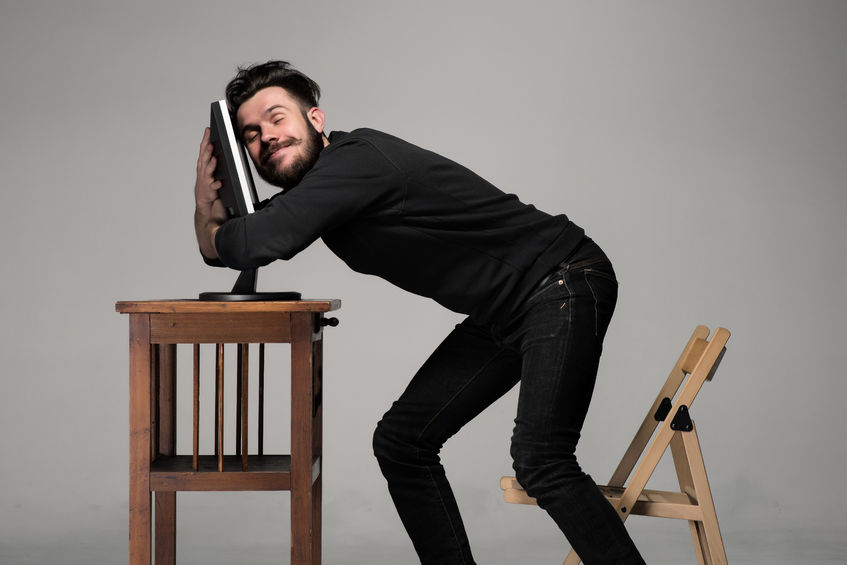 Social networks seem to be a necessity these days. They can help you nurture relationships with your community and grow your business. They can also help you stay on the cutting edge of your industry and give you a way to communicate in real time.
But the downside of using social networks is that they can become a huge time suck if you are not disciplined about how you are using it. How often have you logged on to just post one update and found yourself still browsing three hours later? Right, that has to stop.
Social media is the norm for business customer service and promotions communication so it is too valuable a tool for most small business owners to NOT use, but that doesn't mean you have to be consumed by your personal accounts. You can learn how to manage your social accounts more effectively by following these social networking productivity tips.
Use apps to track your time
You may be surprised to know how much time you're really spending on networks like Facebook and Twitter. Try installing time tracking software on your laptop or work computer to monitor your social activity. (See list below.)
The biggest advantage of using a time tracking app is that it forces you to acknowledge your social media habits. Once you know how much time you waste on social networks, you can take control of your usage and change your ways. For example, if you find that 80% of your business is inbound social media but only 10 percent of your time is spent there, maybe you should spend a little more time online. If the numbers are reversed, then you need an intervention!
Log off
After every social media session, you should log out of your account completely. When you stay logged in constantly, it makes it much easier to tell yourself that you're just going to check Twitter for a 'few minutes'. If you're concerned about missing a critical customer service question, then make sure your notifications are set correctly.
Schedule down time
You don't have to stay constantly plugged into social networks. It's not healthy and can distract you from what you're working on in the present. Many small business owners find that having a regularly scheduled down time is helpful. This time period could be from 8pm to 6am or any time slot you choose. Much like disengaging from email, having regularly scheduled down time from social media prevents overwhelm and boosts mood. It also sets expectations by letting your audience know that immediate response may not be realistic.
Go offline when you're working
One of the biggest productivity killers is constantly checking in on social media. When it's time to get down to work, block your internet access for an hour or two. You'll be amazed at what you're able to accomplish. If you can't find the willpower to block it yourself, look for an app to help you. (See our list below.) Some apps will lock down your internet access for a period of two or more hours at a time. This usually works well because the only way to re-gain internet access is to shut off your device and reload your operating system.
Social networks are valuable marketing tools. To get the most value from these tools, you need to set clear guidelines so you know when you're being productive and when you're not.
Here are a few Android and iOS apps that will help you be more aware of the time you (or your kids) are spending on your phone and on social media (may contain affiliate links):